The week of updates continues. Yesterday we released the new version of DA-FormMaker.
The update can be downloaded from the homepage or via the update function. As usual, the update is free for all users of the full version. The new features are based on direct feedback from our users, so thank you very much for your support.
Time field
In addition to the date field, there is now also a field for times. The time field is a dropdown where the user can easily select the desired time. The start and end times are configurable, as is the interval. The design can also be configured.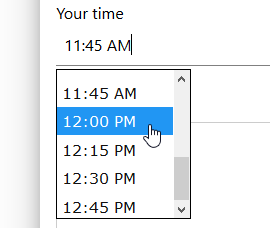 PDF function
The form can now also be sent by e-mail in PDF format. If this function is active, the content of the form is attached as a PDF attachment.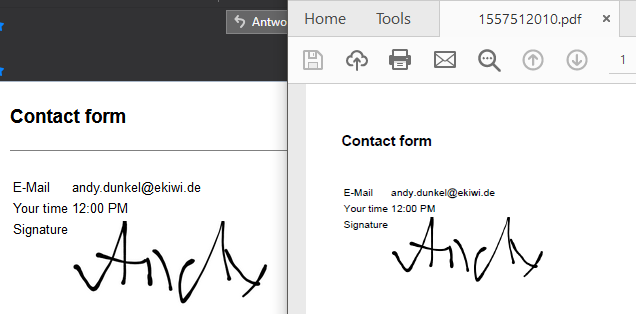 Error corrections
In addition, we have fixed some minor bugs. The signature field can now also be used in the mail text. The additional hints regarding IP address and browser are now also available in English. The HTML views in the software have been improved.