An update for the DA-MarkdownEditor is now available.
The update can be downloaded directly from our homepage or via the update function of the software. Windows Store users have to wait a little longer, the activation in the store takes a few days.
What's new?
Autocompletion of HTML tags
If you can't get any further with Markdown at one point, you can always use HTML code to bring more extensive formatting into your Markdown document. We have improved the HTML tag input with the new auto-complete feature.
Autocompletion of Markdown Formatting
Brackets and italic or bold elements are now automatically completed: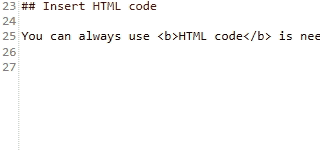 Upload to Pastery.net and Imgur.com
Documents can now be published with one click. The upload is done to Pastery.net. Here the Markdown documents are displayed as HTML documents. Images are also supported. These are loaded to Imgur.com and linked in the document.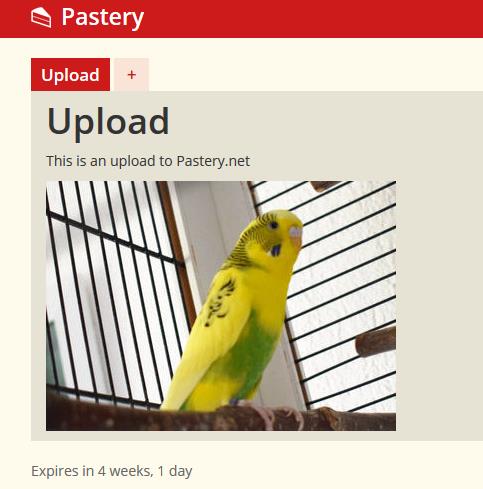 Information can be shared so quickly. The expiration time can be set so that the documents do not remain in the network forever.