What is help authoring? Editorial help is often provided by technical staff in the form of documentation, instructions or manuals.
Continue reading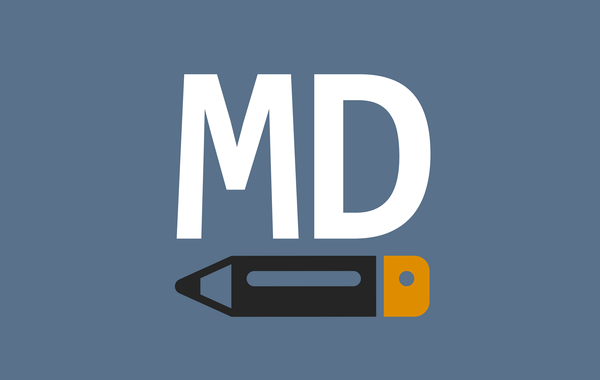 Simply purchase the Pro version of our Markdown Editor from the Windows Store. Possible as of today.
Continue reading
DA-HelpCreator is the new name for our existing software ElTexto. ElTexto has been started as a software for creating websites.
Continue reading