The new version of DA-FormMaker is now available for download. Version 4.10 brings numerous new features such as Bootstrap 4 support, multi-column forms and checkbox fields.
As usual, the update is free for all existing customers. Simply download and install the trial version.
What are the new features?
Multi-column forms
Forms can now be designed with several columns. Form fields can now be arranged next to each other.
Afterwards up to 4 form fields can be placed next to each other:

Existing form fields can be inserted into the "subfolders" using Drag & Drop. Or you can simply create new fields next to each other.
Of course, the templates have also been adapted and use the new multi-column feature.
Bootstrap 4
The Bootstrap form was revised and changed to the current Bootstrap 4 version. Design and function have been updated.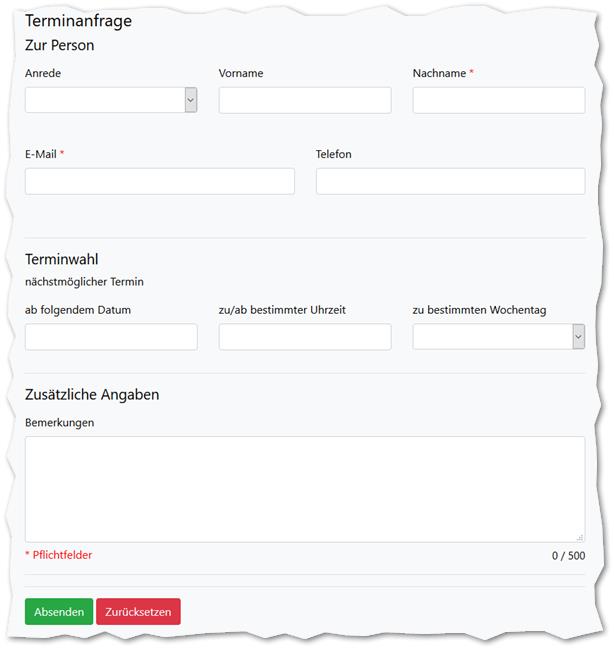 Checkbox fields
Text and dropdown fields can now be optionally designed. The user can then activate the fields with a checkbox.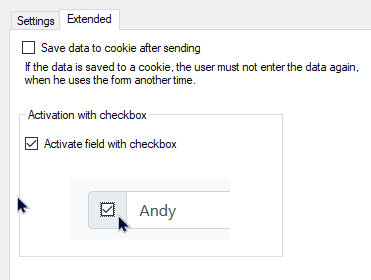 The fields are only transmitted if they are active. The same applies to the check, which is only active if the field is also activated.
Horizontal line
A horizontal line for the spatial separation of fields can now easily be inserted in forms: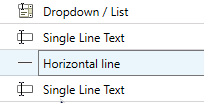 Error corrections
Error corrections at the FTP upload