The new update of DA-FormMaker version 4.4 is now available for download. Feedback from our customers has yielded a large number of suggestions for improvement, thanks for that.
<! --more-->
The form content can be attached to the form as an Excel file:
>
The fields and the content are inserted in it. In this way, the form data can be processed and collected quickly.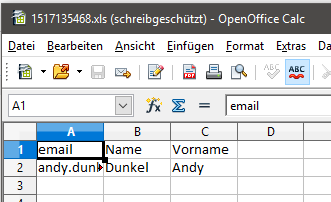 >
This option can be enabled in the advanced form settings.
If the field name was previously displayed in the mails, the label can now be used in the e-mail: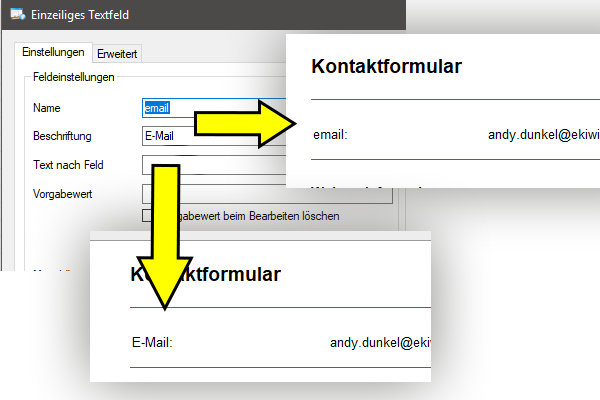 >
>
Previously, if the captcha was only checked after sending and then an error page was displayed, the captcha is now queried by Ajax before sending, so that the user does not have to leave the form first.
File upload now allows you to restrict file types.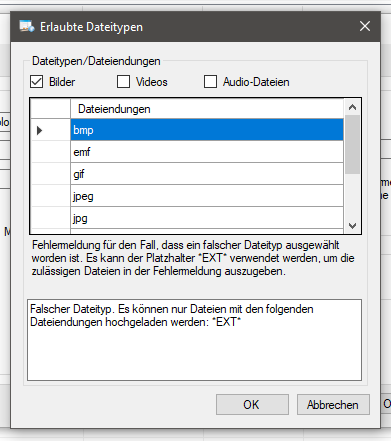 >
The Classic form now uses the modern jQuery calendar widget.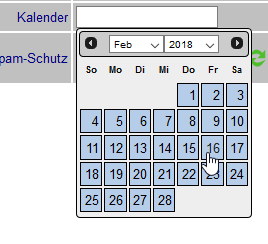 >
More overview with many elements, the input is now multi-line: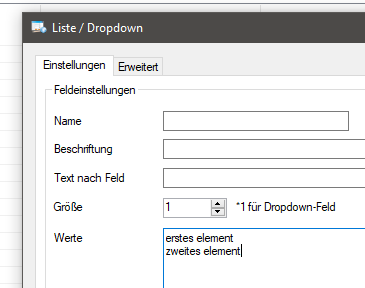 >
FTP Upload: Last path and filename are saved, which makes it easier to upload again
Error correction: Deletion of fields did not work via context menu
Reference when deleting fields if they are used in the mail text
As always, the update can be downloaded here on our website. Or via the update function in the software.