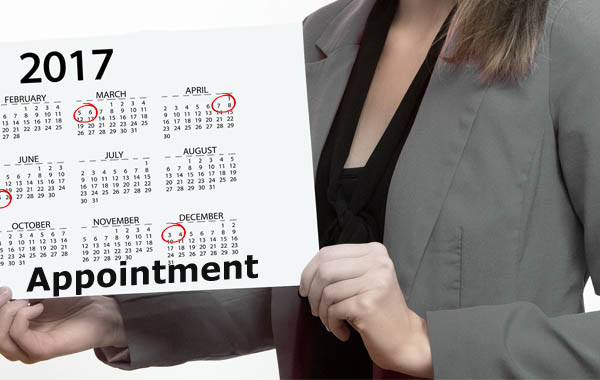 Here you will find information about appointment requests and how to make an online appointment enquiry possible.
Continue reading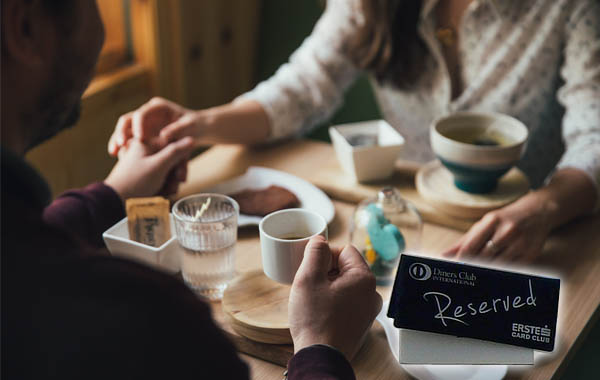 This article explains how a reservation request is structured and how to create one for your website.
Continue reading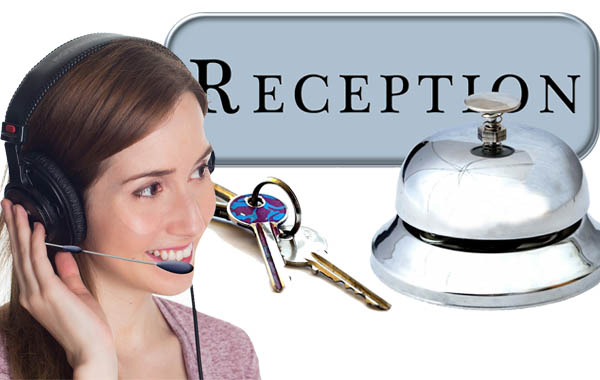 Here you can find out how to create a booking request form (holiday apartment, hotel, camping, accommodation), what it is and which form fields you should consider.
Continue reading